Diskographien dunkler Bands
Sisters of Mercy - Diskographie
(noch nicht ganz komplett - bisher nur Alben)
First & Last & Always
Floodland
Vision Thing
Some Girls Wander By Mistake
A Slight Case Of Overbombing
Bilder mit freundlicher Genehmigung von Paul.
HIM - Diskographie
Wicked Game (Maxi)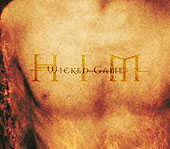 Greatest Lovesongs Vol. 666 (Album)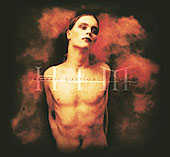 When Love And Death Embrace (Maxi)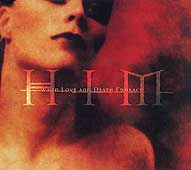 Join Me (Maxi)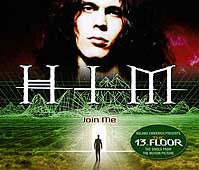 Razorblade Romance (Album)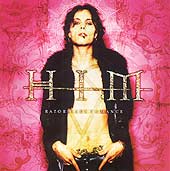 Right Here In My Arms (Maxi)
Poison Girl (Maxi)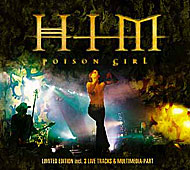 Gone With The Sin (Maxi)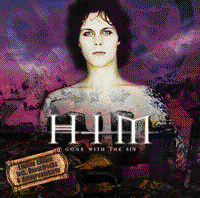 Pretending (Maxi)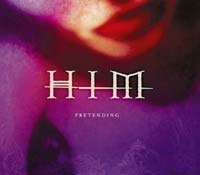 Deep Shadows And Brilliant Highlights (Album)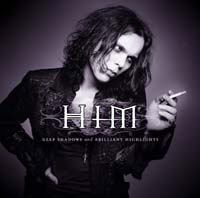 In Joy And Sorrow (Maxi)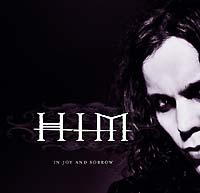 Heartache Every Moment (Maxi)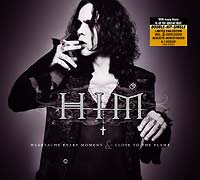 Gamma Ray - Diskographie
(noch nicht ganz komplett - bisher nur Alben)
Heading For Tomorrow
Sigh No More
Insanity And Genius
Alive '95
Land Of The Free
Somewhere Out In Space
The Karaoke Album
Powerplant
Blast From The Past
No World Order!